Raising achievement in GCSE History and Geography
HA CPD Event in partnership with the Royal Geographical Society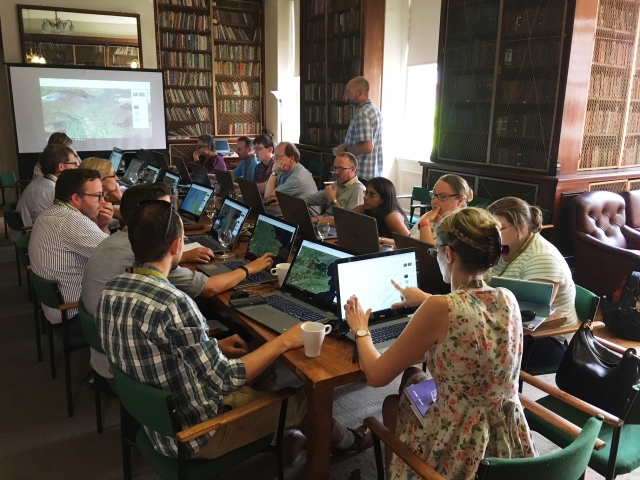 Gaining confidence in the new 9-1 specifications
Thursday 20 June 2019
Royal Geographical Society, London
Now into the second year of examinations for the new GCSE specifications, we've learned some lessons from the first cohort. Results have shown that some less able students are finding the exams inaccessible, and teachers have expressed concerns about covering the content in two years.
This event looks to provide support and ideas for history and geography teachers by addressing strategies for gaining confidence at GCSE, including supporting less able students, exam literacy and avoiding overteaching. It will feature a plenary keynote address from Nick Crane, with dedicated subject keynotes from Dale Banham for history and Steve Brace for geography, as well as the opportunity to hear from exam boards. History workshops will be led by Paige Richardson on supporting difficult-to-reach students and Richard Kennett and Hugh Richards on making it possible to teach GCSE in two years without galloping through content.
Book your place now via the Eventbrite link below. For enquiries please contact Maheema Chanrai at maheema.chanrai@history.org.uk.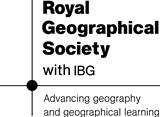 Links: