Through Narrative and Sources to Success at Interpretations
HA CPD
By Maheema Chanrai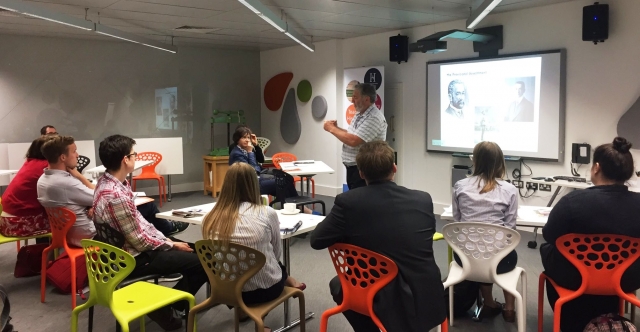 London: Friday 23 February
Manchester: Friday 2 March
Course Leader: Alf Wilkinson
Cost: HA Member £120, Non- Member £150, Concession £90 (excluding VAT and fees)

We tend to teach AO1, A03 and A44 separately. It could be argued that the only way for our students to 'get' Interpretations is to incorporate them into the study of history, not as a 'bolt on.' This immersive day will look at ways to get better at Interpretations through a coherent approach to building up narratives through sources and challenging interpretations.
Before our students are able to recognise a historian's argument or interpretation, we usually need to give them some historical background on the topic – to build up their own coherent narrative of events. This will enable them to then understand where interpretations come from – what evidence a historian has used to construct his or her view of an event – and, just as importantly, what evidence they have not used!
Examples from Key Stage 3, 4 and 5 will be used and then there will be time to develop your own examples that are appropriate for your students.
Book your place via the Eventbrite link below. If you have any questions about this course please contact our Education and Events Officer, Maheema Chanrai at maheema.chanrai@history.org.uk or 0300 100 0223.
Links: