CPD: Critical Thinking in History & Geography
School-based courses from the HA & GA
By Melanie Jones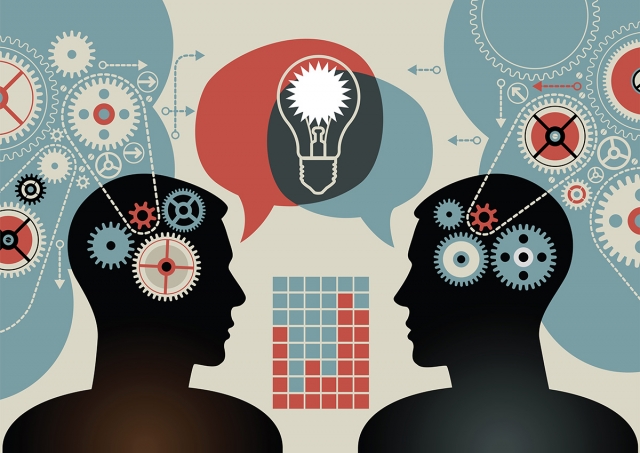 Connecting classrooms
The Historical Association and Geographical Association are collaborating to provide FREE professional development in critical thinking and problem solving for schools. This is part of the British Council Connecting Classrooms Core Skills programme, offering new opportunities for teachers' professional development plus the opportunity to develop international school partnerships.
Critical thinking and problem solving are key elements of history education, supporting deeper knowledge and understanding and raised attainment. The British Council core skills programme has identified this as a way to add value to the curriculum, develop critical enquiry and analysis skills, and an understanding of identity and our place in the world. This highly-rated programme is an opportunity to develop and apply these skills in depth in your teaching, showing how contextual knowledge and critical thinking are intrinsically linked. Following on from successful completion, you will also have the opportunity to develop international partnerships and carry out fully funded learning visits through the Connecting Classrooms programme. This is a fully funded CPD programme that links schools in the UK with schools in over 30 countries. Giving both pupils and teachers new perspectives in the classroom through these international partnerships, Connecting Classrooms aims to take teachers on learning journey that includes various CPD courses, international partnerships, and fully funded travel. Find out more about international partnership opportunities here
For more about Connecting Classrooms click here and for further details, please download the course flyer below.
The programme is available to you throughout 2017.
Please note that for bespoke courses, the mimimum number of 15 teachers per group may all come from the same school. There is also a degree of flexibility possible in scheduling courses. Please contact us for further details on 0300 100 0223 or email maheema.chanrai@history.org.uk.