Northern History Forum: book now!
Inspiration in a Time of Change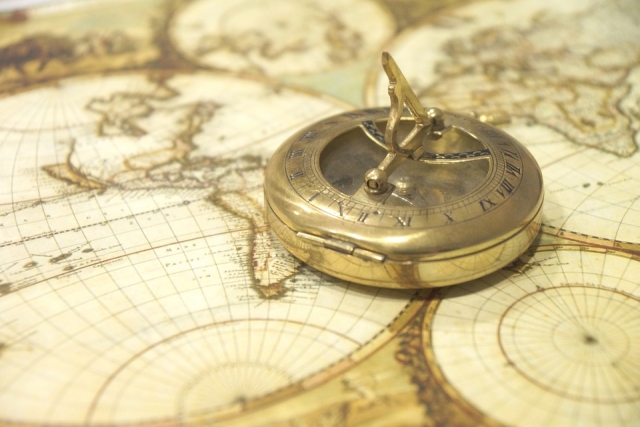 Wednesday 22 November 2017, 4-8pm
Leeds Trinity University

"We must accept finite disappointment, but we must never lose infinite hope." - Martin Luther King

That way there be dragons! Curriculum and examination reform, funding formulas, British Values, austerity, the Prevent Strategy, controversial and difficult histories…as teachers we know all of these treacherous seas, and navigating them can feel extremely difficult. This Northern History Forum will show you how to tackle some of these issues and enable you to sail through the eye of the storm in a strong and stable ship. With a keynote speech from Dr Michael Maddison on meeting the challenge of change in schools plus a great range of workshops, exhibition and refreshments, this is a must for your autumn CPD calendar.
The full programme is available to download in the flyer attached below. To book your place please visit the link below.
Prices: HA member and concessions £10, Non members £20