CPD
Continuing Professional Development
Melanie Jones, published 3rd December 2015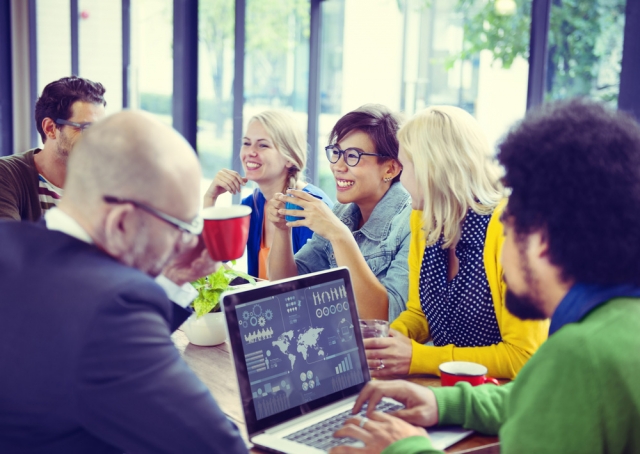 Continuing professional development is one of the core elements of both teachers' and the Historical Association's work. CPD informed by formal research and the expertise of the history-teaching community shared and developed over decades, permeates much of what the HA produces, from conferences and events, to research, journals, guides and articles. In this section, you will be able to find and keep up to date with all of the HA's up and coming professional development events, find past events and tap into the wealth of scholarly and teacher-led research that can inform your development as a teacher and/or history leader.
Click here to see what events are coming up...
Click here to access our past event resources and podcasts...