West Yorkshire Branch Programme
Branch Programme
By Dr Katherine Lewis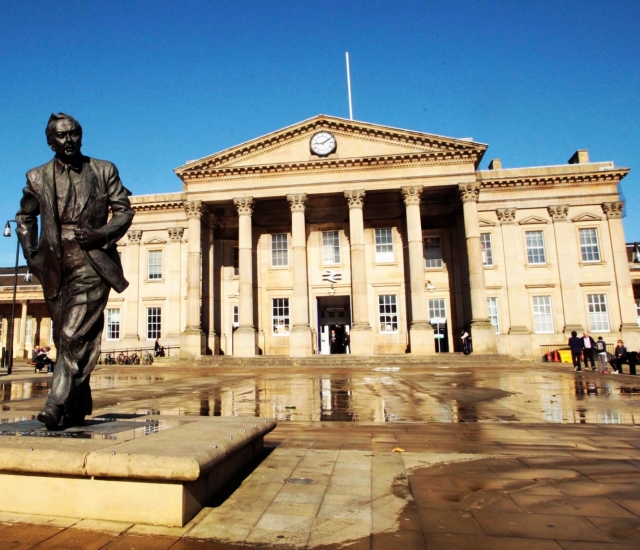 West Yorkshire Historical Association and Huddersfield Research Seminars
All lectures are Tuesdays at 5.15pm.
31 January 2017 Dr Tim Sutherland, University of York, 'Twenty Years of Battlefield Archaeology – Towton and Beyond'.
14 February 2017 Ms Louise Hampson, Christianity and Culture, University of York, 'Beyond Imagining: Digital Modelling and Virtual Reconstruction in Historical Research and Interpretation.'
7 March 2017 Prof. Louise Ryan, University of Sheffield, '"It's Different Now": A Narrative Analysis of Recent Irish Migrants Making sense of Migration and Comparing Themselves with Previous Waves of Migrants'.
4 April 2017 Dr Lindsey Dodd, University of Huddersfield, title TBC
For further information about branch events please contact West Yorkshire Branch secretary: Dr Katherine Lewis k.lewis@hud.ac.uk