Fountains Abbey and Studley Royal
HA Annual Conference 2016 Workshop Material
By Emma Manners, published 19th July 2016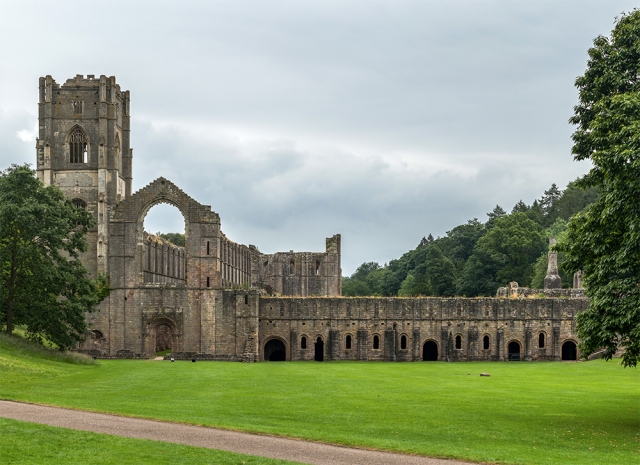 A fresh approach to site studies
This workshop took place at the HA Annual Conference May 2016 in Harrogate.
Emma Manners, Fountains Abbey and Kate Brennan, Act the Facts
This workshop explored some exciting new approaches to site studies using case studies from Key Stage 3, Key Stage 4 and AS/A-level. Emma and Kate showed how using scripted drama, enquiry packs and on-site source analysis can bring rigour and engagement to a site study. They also show how students can learn to understand long chronology, read the history in buildings, develop source analysis skills and build an historical enquiry, all in the context of Fountains Abbey and Studley Royal, a World Heritage site.