Whose (hi)stories are we telling?
HA Annual Conference 2016 Workshop Material
By Katharine Burn, Jason Todd & Jamie Stallwood, published 18th July 2016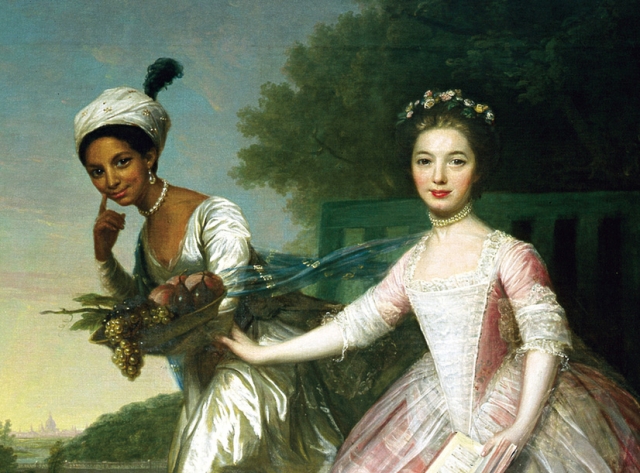 How can we tell them? And why does it matter?
This workshop took place at the HA Annual Conference May 2016 in Harrogate.
Katherine Burn, University of Oxford

This workshop explores the process of planning a rigorous and engaging historical enquiry that begins with the extraordinary story of Dido Elizabeth Belle, in the context of the transatlantic slave trade and its abolition. While a strong focus is on teaching historical interpretations – understanding how and why particular stories are told (and why they are forgotten) at particular times – it also draws on wider resources from the Black Cultural Archives. Katharine explores how differences of class and gender, as well as those of race, played out in the context of eighteenth-century British society.