Teaching 2016 GCSE and making it stick
HA Annual Conference 2016 Workshop Material
Richard McFahn, last updated: 19th July 2016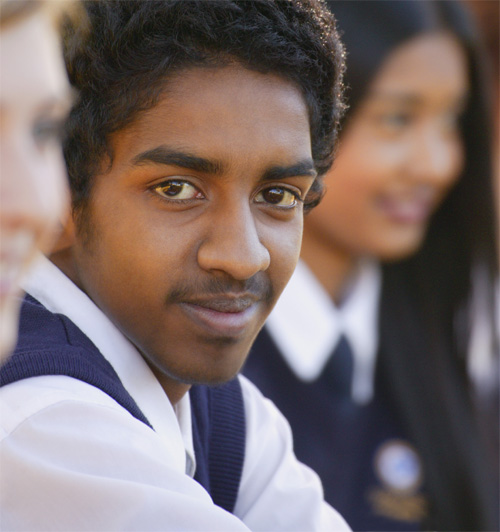 GCSE is changing
This workshop took place at the HA Annual Conference May 2016 in Harrogate.
Richard McFahn, Head of Humanities & founder of History Resource Cupboard

GCSE is changing: new topics, a thematic study, a greater emphasis on knowledge and interpretations, more content to cover and all of this to be tested in a 100% terminal exam. Sound daunting? Fear not, help is at hand. Through many different practical classroom based examples for the new specifications, Richard will model how you should embrace the changes. He will provide examples of how to teach exciting overviews, decent historical interpretations, engaging enquiries, and show you different techniques to help your students make this new content stick.