Getting away from the A-level trudge
HA Annual Conference 2016 Workshop Material
By Sacha Cinnamond, published 18th July 2016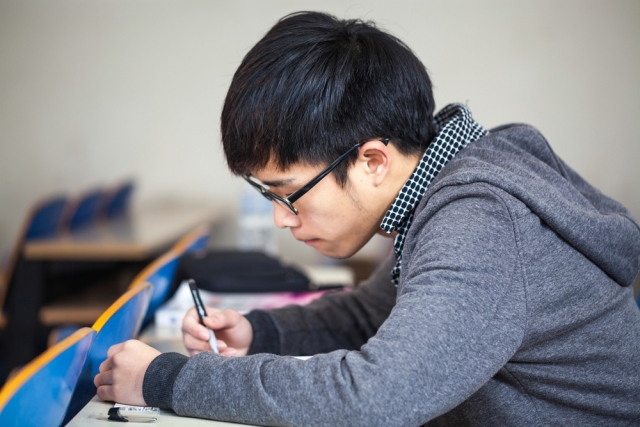 Independent learners
This workshop took place at the HA Annual Conference May 2016 in Harrogate.
Sacha Cinnamond, Mildenhall College Academy

This workshop provides some ideas for navigating through the mass of content at A-level yet still making it interactive, engaging and fun. While acknowledging that when the exam devil drives, enlightened 'spoon-feeding' and 'route one' teaching sometimes has a place, this workshop will looked at strategies for making A-level learners more effective independent learners.