Narrative analysis and new history curricula
HA Annual Conference 2016 Workshop Material
By Zoë Howells, published 20th July 2016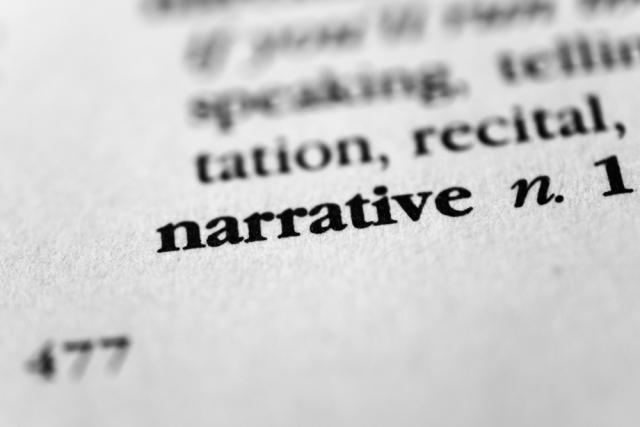 Into the great unknown
This workshop took place at the HA Annual Conference May 2016 in Harrogate.
Zoë Howells, History consultant

'Narrative' is no longer such a dirty word, and has become a feature of many a classroom and increasingly, many a student's exercise book. Intrigued by the inclusion of 'narrative analysis' in new GCSE papers, and convinced of the value of both teacher and student being able to narrate well, in this workshop Zoë explores tentative steps to get students to produce good-quality historical narrative. This session aims to draw together existing ideas from the history teaching community, classroom research and emerging best practice to allow teachers and students to continue to discover the impact of writing good historical narrative.