Teaching diversity in the Primary History Curriculum
HA Annual Conference 2017 Workshop Material
Helen Crawford and Paul Bracey, last updated: 8th June 2017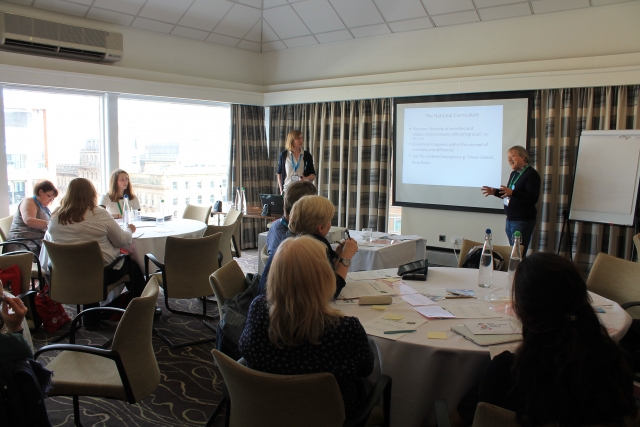 This workshop took place at the HA Annual Conference May 2017 in Manchester.
Helen Crawford and Paul Bracey, University of Northampton
This workshop considers the case for encompassing many histories in order to provide children at KS1 and KS2 with an inclusive understanding of the past. It includes reference to general principles as well as practical examples for the classroom.