Women at the centre of history
HA Annual Conference 2017 Workshop Material
Katharine Burn and Jason Todd, last updated: 8th June 2017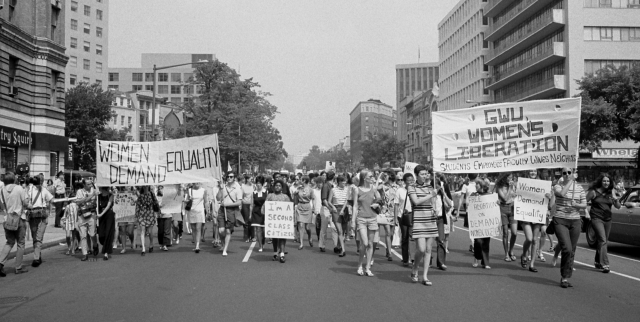 This workshop took place at the HA Annual Conference May 2017 in Manchester.
Katharine Burn and Jason Todd, University of Oxford
The approach of the 100th anniversary of the Representation of the People Act is a good time to take stock of the place of women in history. This workshop aims to address both the representation and positioning of women in the school history curriculum. Focusing on the lives of ten individual women, from a range of different periods and backgrounds, each with a fascinating story to tell, it seeks to integrate them into the main events and debates of the period in which they lived. The case studies could be used individually or within a longer story of change and continuity, helping Key Stage 3 students to prepare for the conceptual demands of the new GCSE thematic studies.