Myth, mystery, history? building interpretation skills from Key Stage 3 to Key Stage 4
HA Annual Conference 2017 Workshop Material
Megan Gooch and Amy Mann, last updated: 8th June 2017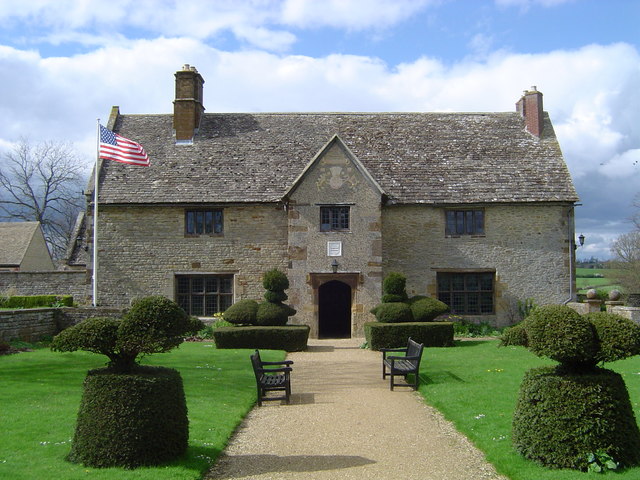 This workshop took place at the HA Annual Conference May 2017 in Manchester.
Megan Gooch and Amy Mann, Historic Royal Palaces

How do you separate myths, legends, falsehoods and evidencebased history? The requirement at GCSE for students to understand the building of historical narratives makes attainment more challenging, unless interpretation is embedded within Key Stage 3. Megan and Amy show how historic sites (e.g. Tower of London, Hampton Court) can be used to challenge preconceived notions of history and myth, and accepted historical interpretations. Sites require students to use multiple and varied sources to test historical hypotheses and draw their own robust conclusions.