Exploring literacies, language and communication
HA Annual Conference 2017 Workshop Material
Penelope Harnett, last updated: 8th June 2017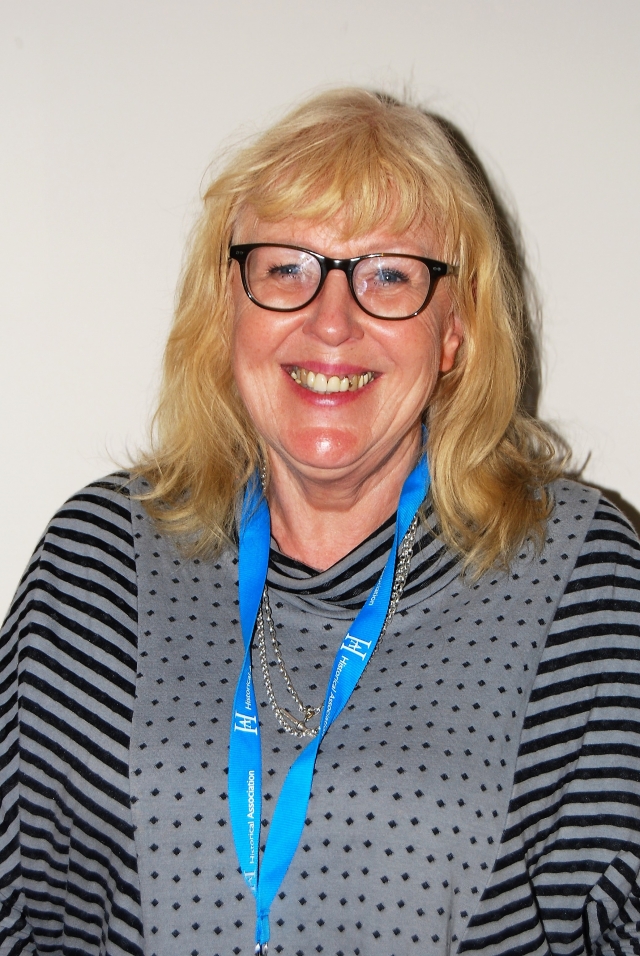 This workshop took place at the HA Annual Conference May 2017 in Manchester.
Penelope Harnett, University of the West of England
This workshop explores key questions such as Who was literate in past societies? Why and how did people in past societies communicate? What technologies were available for supporting communication? Participants wanting to investigate the significance of individuals such as William Caxton and Tim Berners-Lee may find this workshop useful as will Key Stage 2 teachers wanting to explore connections between different history study units which they teach.