Making sense of the Maya - an enquiry planned with skills and concepts in mind
HA Annual Conference 2017 Workshop Material
Alf Wilkinson, last updated: 8th June 2017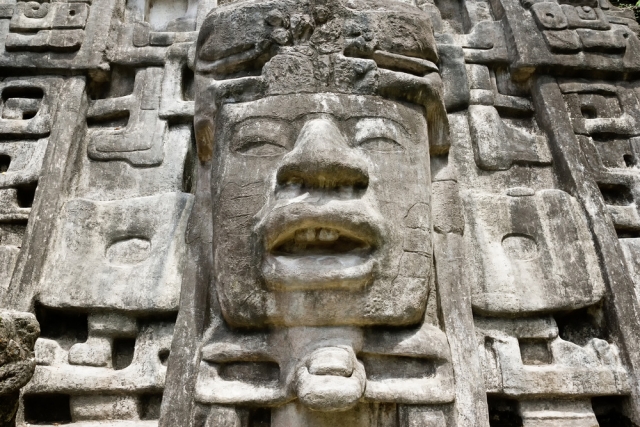 This workshop took place at the HA Annual Conference May 2017 in Manchester.
Alf Wilkinson, Consultant and Author

The Maya is a very popular option for the non-European unit. This session focuses on an enquiry-led investigation into aspects of Maya life, starting from history skills and concepts, rather than content.