Published 3rd December 2015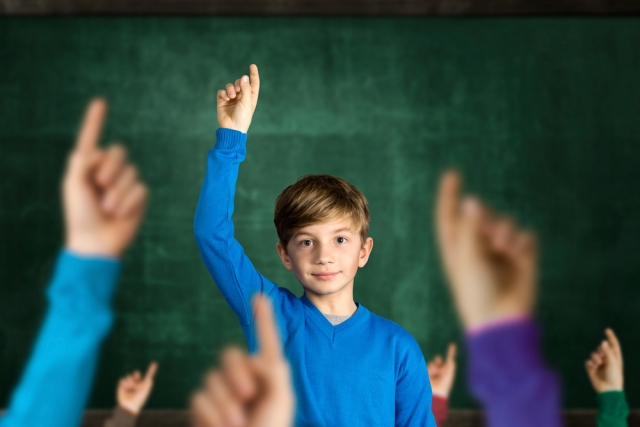 If you love history, why not get involved with one of our competitions? We run a number of competitions and awards for students, from our Great Debate aimed at those age 15 and over to our Write your own historical fiction awards for pupils age 9 and up and a number of different competitions under the umbrella of the Young Historian Scheme.
In addition to these we have our Young Quills Award for historical fiction. Books are shortlisted in this prestigious award for authors by the young people who read and review the books. If you or our school would like to get involved find out more by visiting the Young Quills page. If you are a publisher or author please contact the office.
Click here to access all our competitions...