What is the Great Debate?
The Great Debate
Authors: Heather Scott & Martin Spafford. Produced by Simon Brown., 17th October 2015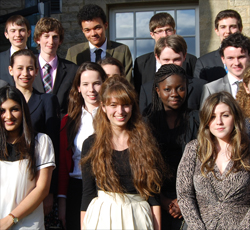 In this short film Heather Scott (former Deputy President of the HA and compere of our Great Debate Finals) & Martin Spafford (Judge from our London Heats) introduce the Great Debate, talk about why students should get involved and discuss what they enjoy about the Great Debate.
The Great Debate