Find your local heat
The Great Debate 2019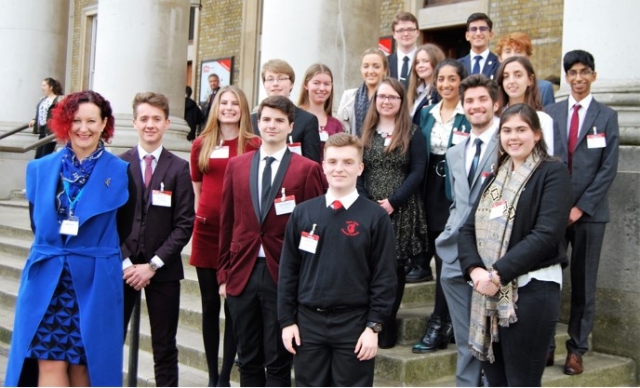 Local heats are underway for the Great Debate 2019. Those that are yet to take place are listed below.
To register your school's interest in taking part in a heat, or for any other queries, please email Katie Logan at greatdebate@history.org.uk.
If your region is not listed and you would be interested in hosting a local heat, feel free to get in touch - they can take place up until the end of January.
View our map to find the closest heat to you
Confirmed Heats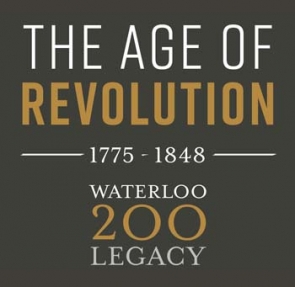 Buckinghamshire – Tuesday 8th January, 6:30pm
Piper's Corner School, High Wycombe
Cardiff - January, date TBC
Cardiff High School
Cornwall – Thursday 31st January, 1pm
Truro Campus
Dorset – Monday 28th January, 5pm
Poole Grammar School for Boys
Exeter – Rescheduled, Date TBC
Peter Chalk Centre, University of Exeter
Lincoln – Wednesday 30th January, 6pm
William Farr School
London, Central – Thursday 31st January
Council Room, University College London Library
With thanks to the Royal Historical Society!
London, South – Tuesday 22nd January, 5:30pm
Goldsmiths, University of London
North East – Tuesday 15th January
St Robert of Newminster, Washington
Norwich – Thursday 10th January
City of Norwich School
North Wales – Rescheduled, Date TBC
Ysgol Eirias, Colwyn Bay
Oxford - Monday 14th January, 4pm


Magdalen College

Shropshire – Thursday 13th December, 4pm
Shrewsbury Sixth Form College
Please get in touch if you need assistance finding a heat, or would be interested in hosting one of your own.
Completed Heats
Birmingham, Finalist: Shivanii
Bradford, Finalist:

Catherine Voronina

Bristol, Finalist: Beth Eastwood-Dewing
Canterbury, Finalist: Sam Grindlay
Chichester, Finalist: Chinat Yu
Merseyside, Finalist:

Olivia Salem

Nuneaton, Finalist: Will Peet
Peterborough, Finalist:

Polly Brown

Sheffield, Finalist:

Louis Hatchell-Tree

West Surrey, Finalist: Tristan Nowell
York
Please check back here for regular updates, or email greatdebate@history.org.uk for more information.
Updated: 13th December 2018
Links: