Public History Prize 2018
Competition
Rebecca Sullivan, published 20th December 2016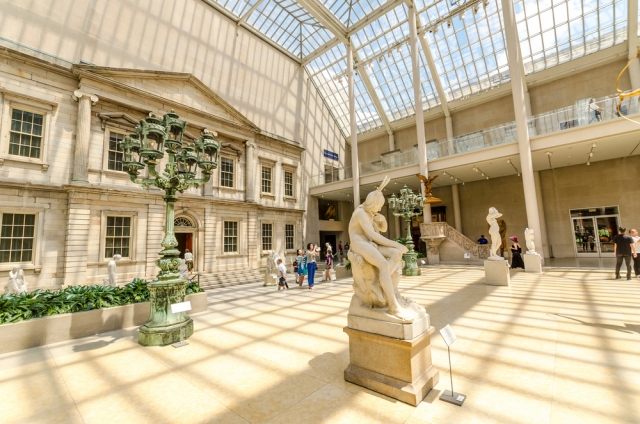 RHS, IHR and HA Competition
The Royal Historical Society are delighted to announce the second round of The Public History Prize, in partnership with the IHR's Public History Seminar and the Historical Association. The Prize recognises work that promotes public understanding of history and communicates a critical understanding of the past.
We invite nominations of public history work undertaken in the UK in any one of these five categories:
Museums and Exhibitions

Broadcasting

Film

Online Resources

Public Policy and Debate
There will be a winner in each category, and an overall winner. Additionally, the panel will award two student prizes, one for UK undergraduates and one for UK post-graduate students. We welcome student work in any form that engages public audiences or deals with the roles of heritage, history and historians in public life.
Eligibility criteria, nomination guidelines and forms, and contact information for any queries are available at:
http://royalhistsoc.org/prizes/public-history-prize/
The selection panel will consist of: Professor Mary Beard (University of Cambridge); Dr. Alix Green (University of Essex); Professor Aled Jones; Professor Ludmilla Jordanova (Chair, Durham University); Dr Olwen Purdue (Queen's University, Belfast); Professor John Tosh (Roehampton University); and a representative of the Historical Association.
Nominations will open on December 1st 2016 and close on November 30th 2017. Winners will be announced early in 2018.
Links: