National History Book Competition
Historical Association - Amberley Publishing
Published 6th July 2017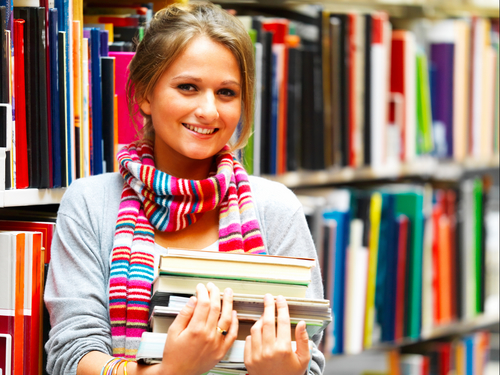 2017 shortlist announced
Entries for this year's Historical Association - Amberley Publishing National History Book Competition have been of a very high standard. The staff at Amberley Publishing have been busy reading submissions and have produced the shortlist for 2017:
The Mighty Atom: James Catton, Sports Reporter: a history of the British sporting journalist 1850-1939
Stephen Tate
A biography of the Victorian sports reporter James Catton covering the birth of both modern sport and the modern newspaper industry. It also acts as a wider study of the development of sports journalism and the creation of the sporting celebrity.
The Strangers of Norwich
Helen Hoyte
This is the story of Dutch and Flemish weavers who came to Norwich to escape religious persecution.
Maritime Suffolk
Judith Ellis
An overview of maritime Suffolk, with information relating to various coastal towns and their dependence on the sea.
The Princesses of York: the forgotten daughters of Edward IV
Imogene Dudley
The author examines Cecily, Anne, Katherine and Bridget of York – daughters of Edward IV and Elizabeth Woodville.
Cast Bronze Reputations: statues in the street
Dave Martin
The author travels to different bronze statues throughout the country, commemorating a number of individuals, to ask how they are depicted and why, and considers how they are regarded today.
The Word on the Street: the history of the town crier and bellman
David Mitchell
A history of town criers in Britain and the role they've played in our communities.
The Widowing of Lady Charlotte Guest
Victoria Owens
Charlotte Guest was bequeathed a successful ironworks in South Wales upon the death of her husband, but industrial strife loomed. In 1853 the colliers and ironworkers of Merthyr Tydfil held the mine-owners and iron-masters to ransom, forcing Lady Charlotte to take whatever measures she saw fit to preserve her adored husband's legacy.
Into the Remote Places: the RAF in the Middle East, 1918-present day
Alastair Farquharson
This book traces the history of the RAF in the region from the Fall of Baghdad in 1917 all the way up to the fight against ISIS today.
Due to the huge interest this year's winner will be announced in the Autumn edition of The Historian. If you are interested in taking part next year please contact competition@amberley-books.com