Thinking about Mocks? AQA is here to help
Sponsor News
AQA, last updated: 11th November 2016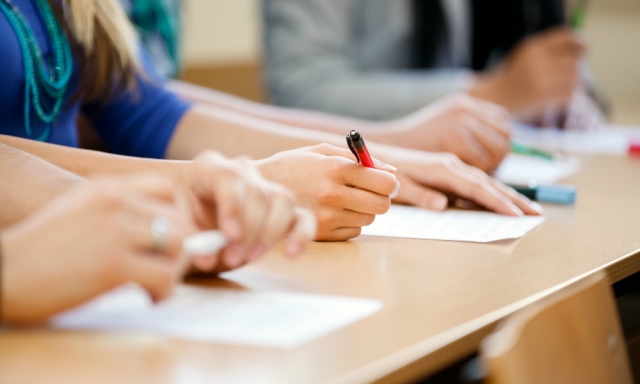 Thinking about Mocks? AQA is there to help

AQA has a wide range of resources and support available to help you get started with mocks and get the best out of your students.
Identify your students' strengths and improve performance

If you're not already using it, our Enhanced Results Analysis tool is a great place to begin. Our free online tool helps you understand which areas to focus on, and can help you analyse school, subject and individual student performance.
You can see which students might need support to develop their understanding of particular topics, and improve performance both individually and across your cohort. Over 43,000 teachers are registered to use it – so make sure you're not missing out!
Support and resources, including unseen papers

Secure Key Materials (SKM) is part of our secure extranet: e-AQA. This is where many of the useful resources you need to assess students live, including past question papers and mark schemes, reports on the exams, and event materials.
Students can't access this part of the website, making the materials perfect for mocks.
Sample assessment materials

When we submit our draft specifications to Ofqual, we also submit sample assessment materials, which include sample question papers and mark schemes that show our approach to formatting and question style.
Extra resources and professional development

We also have flexible and highly useful resources available from Exampro as well great CPD opportunities.