Information on National Membership
Last updated: 19th October 2017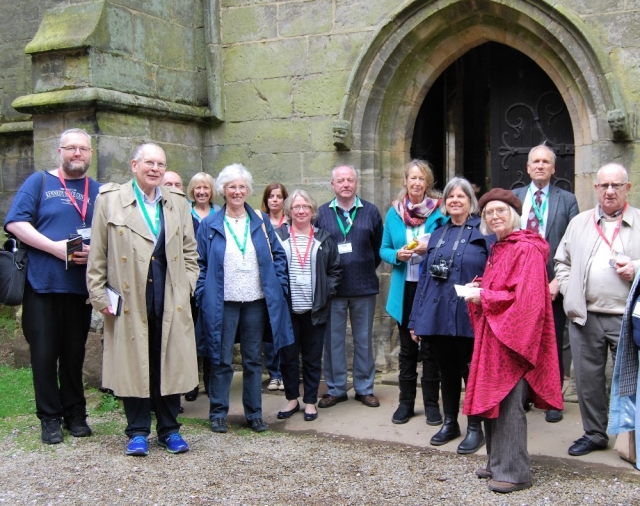 As a branch officer, you might like to provide further information about national HA membership to your branch attendees.

To help you we've put together a presentation (below) which highlights the core benefits of national HA membership, and how this helps to support the HA as an organisation.

We can also provide membership leaflets and free samples of the journals for branch attendees. If this is of interest please email emily.randall@history.org.uk or call 020 7735 3901.