Call for Papers: The Ever Present Past
University of Essex, Colchester, 14 October 2017
Published 4th August 2017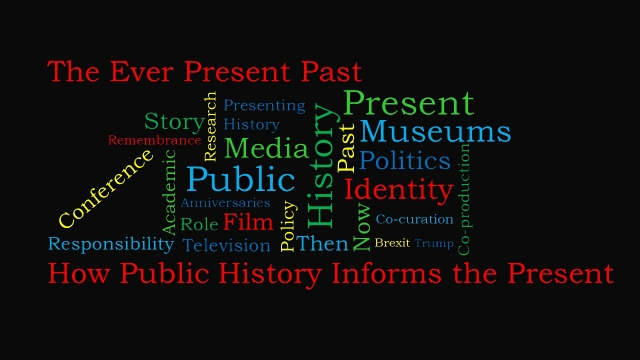 The Ever Present Past: How Public History Informs the Present
History Department Annual Conference for Postgraduate and Early Career Researchers
In a political and social climate where the future is becoming more daunting and unknown, the past is ever present. Through mass media, anniversaries, popular literature, television and film, there is a tendency to look back. As historians it is important for us to explore how today's public experience the past, the many forms of presenting history, and specifically, how knowledge of the past helps us to understand, and is used in, the present.
We may therefore consider the academic's role in this, and how our own research informs the modern world. This may include discussion of what the responsibilities of historians are and whether this has changed over the years. Additionally, we have seen recently how public ideas of national history and identity have influenced, and been used in, politics and modern issues, for example 'making America Great again', in Donald Trump's presidential campaign.
This conference provides the opportunity to explore how such ideas of history inform and influence the present, and the role of academia and public history in shaping them.
Questions and ideas for further discussion may include, but are not limited to:
What are the roles and responsibilities of academics in informing knowledge of the past? Have these roles and responsibilities changed? What role do we want in society? How does our research reach the public and inform the present?
What is Public History? How do we define and recognise it? What forms may Public History take?
How does the modern world influence which histories are recalled? How and why may these histories be used? What is the role of academics and institutions in informing this knowledge of the past?
Is there any evidence of Hero and Villain type mentalities in Public History, and if so, are there any problems with such approaches?
To what extent does Public History have a role in shaping ideas of local and national identity? Are there instances of histories being forgotten on a national scale, yet which remain pivotal to local identities? To what extent are local and national identities based on historical 'myth' or exaggeration?
Abstracts should be 300 words in length, for 20-minute papers, submitted with the title of the paper and name of your institution, along with a list of keywords and a short biography (including your degree and research interests), to teppc@essex.ac.uk by 18 September.
This event is free to attend, with refreshments provided. There is also £35 available for each speaker to assist with travel costs. If you would like to attend then please register at Eventbrite by Friday 29 September.
Keep up with the latest conference news on our Facebook page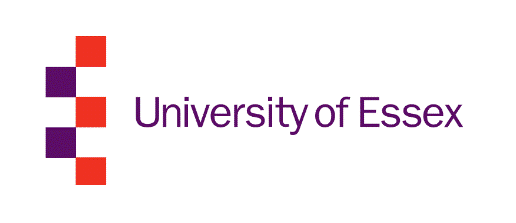 Public History Prize
The Royal Historical Society, in cooperation with the IHR's Public History Seminar and the Historical Association, has opened its Public History Prize. This includes the awarding of two student prizes, one for an undergraduate student, and one for a postgraduate student. The deadline for submissions is 30 November 2017. The prize will be awarded in January 2018. Find out more here