What is your favourite history place?
Published 3rd August 2018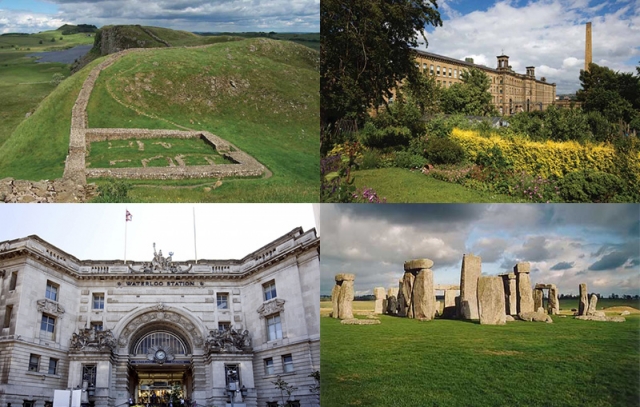 One of the fortunate things about the UK is how many places of historical interest there are all around us. There is evidence of the past everywhere, from very old sites like Iron Age Hill forts and ancient standing stones through to places of recent history such as the 2012 Olympic Park.
Sometimes we like returning to a historical site we have visited many times, simply because we love it or because each time it reveals something new. Other times we visit a historical place because it connects us to a time that we are have studied or want to know more about. These sites, buildings or structures can become our favourite history places.
Of course your own favourite historical place might not be in the UK; it might be an old castle in France, a temple in South East Asia or Uluru in Australia. It might be somewhere you know you will only visit once or it might be somewhere you can go to all the time.
If you haven't found your favourite history place yet then you can read some of our articles below for inspiration. Over this summer if you do visit somewhere and it becomes a favourite place then take a picture and send it to us on Twitter or Instagram using handle @histassoc, or better still write an article for The Historian magazine about why it's your favourite history place.
Most of all, step outside your door and look at the world about you and how present the past so often is around us. Happy summertime!