The Great Debate 2019
Competitions
Published 30th October 2018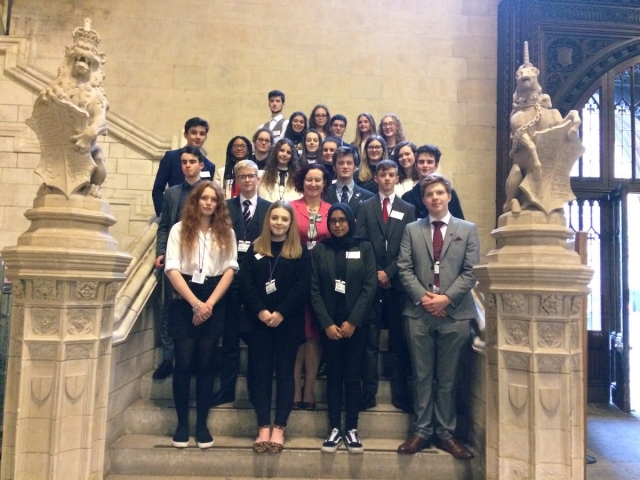 "What was the greatest failure of the Age of Revolutions?"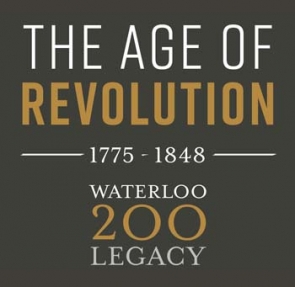 The Historical Association is inviting schools to take part in the 2019 Great Debate: the historical public-speaking competition for students aged 16-19.
Local heats will take place across the country during autumn 2018 with the winners competing in the Grand Final at Windsor Castle in March 2019. The final is funded by the Waterloo200 educational legacy plan on the Age of Revolution.
What do students have to do?
Students have five minutes to make a speech presenting their argument in answer to the above question.
They should make a case for their proposed greatest 'failure' within the Age of Revolutions (1775–1848), placing it within the context of the period and considering the global scale of the political, social, economic, scientific and intellectual upheavals of the time. They are free to personally interpret what might constitute a 'failure' however they wish, as long as their argument for it is convincing.
Find out more about the Age of Revolutions here
Why take part?
The competition is an ideal opportunity for students to gain valuable experience in speaking to an audience and developing their debating skills, confidence and self-esteem.
The winner and runners-up of the competition will receive a cash prize, and their school will win prizes from our sponsors. All finalists will also receive free student membership of the Historical Association.
Watch a previous winner Charlotte Mallon share her experiences in this short interview.
How do I get my school involved?
The Great Debate is divided into regional heats that take place across the United Kingdom and the Republic of Ireland in the autumn, culminating in the Grand Final in London in March. 10-12 schools can take part per heat.
Find more information on local heats here
Schools may enter one student each, though more may be permitted for undersubscribed areas. Sixth form colleges may field up to four candidates upon request. We suggest that schools hold their own internal heats to put forward their best student for the regional rounds.
For more information or if you have any questions, please contact Katie Logan at greatdebate@history.org.uk.