Primary Teachers – your views matter
Primary survey 2019
Published 15th May 2019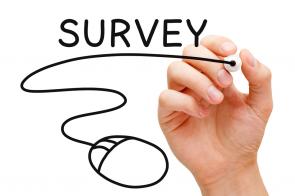 Your views matter so become an influencer!
Being consulted, being heard, being taken seriously all play an important part in being a respected professional and at the Historical Association we take that respect personally. That is why we run a biennial survey specifically for Primary teachers and educators to find out more about the issues directly relevant to primary history education.
We are the only organisation gathering representative data of the status of and provision for history in English primary schools. We want to build upon our previous successful surveys and continue to build up a body of evidence about primary history so that we can use this to make your voices heard. Since 2010, the survey has helped the HA to lobby government ministers about concerns and trends, providing genuine data to support our claims; to commission resources, including podcasts and lesson materials; and to shape and supply CPD.
See the results of our previous surveys here
If being able to influence all of that was not enough, we are also offering entry into a draw for £100 of vouchers for those who take part and complete the survey. It will only take 15 minutes of your time – what are you waiting for?
You do not have to be a member of the Historical Association to take part, so please spread the word to colleagues in other schools to have their say and be a part of the biggest and only national research into primary history education.
The closing date is 5 July 2019 at midnight. Take part now via the link below: