Imagining History: creative fieldwork for young historical writers
Free writing workshops in historical locations for writers of secondary school age
Published: 6th June 2019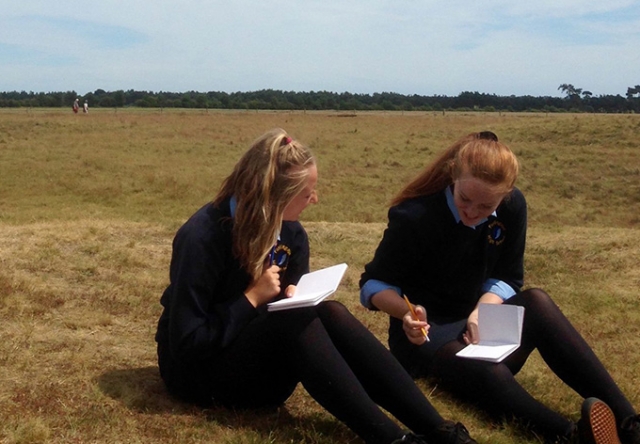 The Imagining History Programme of The Young Walter Scott Prize offers immersive and site-specific workshops for young historians exploring the human aspects of history, and young writers exploring history as a source for inspiration.
Open to students of secondary school age in groups of 15 (give or take).
The 2019 programme will run in Edinburgh, Scottish Borders, Norfolk, Suffolk, London and Cornwall.
For details of the programme, requests for more information about the current programme and for booking follow the link below.
Links: