Published: 15th August 2019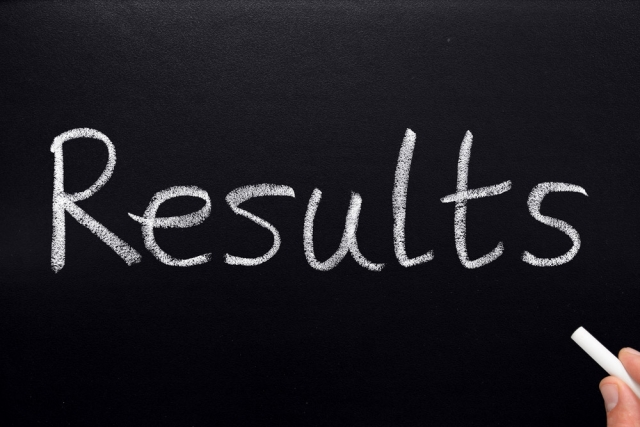 The 2019 A-level results are out – congratulations to all of you! We hope you got the results you wanted. But whatever the outcome, getting this far along the qualification ladder is something to be proud of.
The HA would very much like to thank everyone who has helped with the increase in numbers taking A-level history this year. The recently-updated exams are bedding in and, with the hard work of teachers and students, are now starting to pay off.
Studying history is no soft option – it requires good in-depth knowledge on many issues, themes and subjects, as well as being able to critique, evaluate, assess and apply understanding to that knowledge. All these things can provide a good grounding for any number of careers or for further study. Whatever you choose to do with your history A-level, we wish you every success and the HA will always be here to help support your love of history in any capacity.
If you are planning to continue studying history, we know you will find our student resources helpful – do look at our membership offers and check out our journals in your University and college libraries.
And teachers – we will continue to support you through the many resources and opportunities that we provide for CPD. Do make sure you use your membership with us fully!
After all that – breathe deeply everyone, sit in the sun, read a book or why not listen to an HA summer podcast or two?