The Cromwell Association: Frederic L Borch III essay prize 2022
By The Cromwell Association, published 22nd February 2022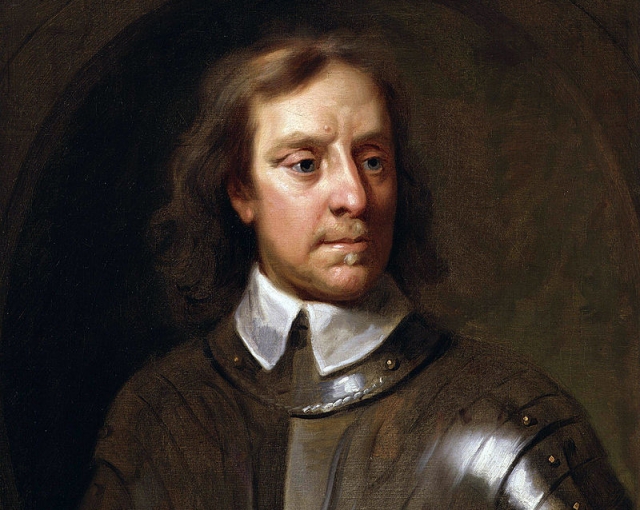 Frederic L Borch III essay prize 2022
The Cromwell Association is delighted to announce this year's essay prize, aimed at all students between the ages of 16 to 19 years. We would like you to write a response to the question, "To what extent was Oliver Cromwell responsible for Parliament's victory in the First Civil War?"
Essays should be no more than 2000 words, and should be submitted, in Word format, to education@olivercromwell.org by Friday 29 July 2022. Professor Peter Gaunt, President of the Cromwell Association will decide the final winner and the result will be announced soon after, with a presentation at Cromwell Day in early September.
The prize winner will receive a personal cheque for £250 and his/her school will be invited to become a member of the Cromwell Association Schools website. In addition, the winning essay will be published on our website and also in Cromwelliana, The Cromwell Association's academic publication. What better way to impress in a UCAS statement!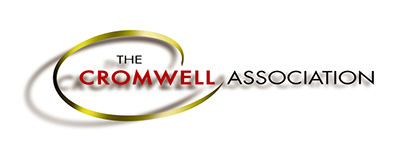 Frederic Borch III, winner of the Cromwell prize in 1975 for his essay, 'Cromwell: Dictator or Constitutionalist?' and a life member of the Cromwell Association, is the Regimental historian and Archivist for the US Army's Judge Advocate General's corps. He served 25 years as an Army lawyer before retiring as a colonel and has been a legal historian since 2006. The Cromwell Association are very grateful to him for his generosity in funding this essay prize.