Annual General Meeting 2022
Online, Thursday 26 May, 6.30–7.30pm
By Rebecca Sullivan, CEO, published 25th April 2022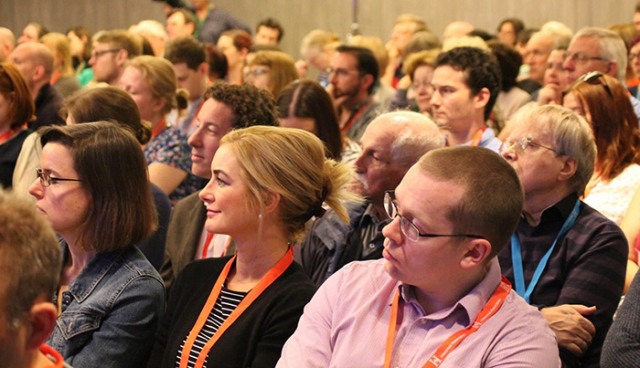 Historical Association AGM 2022
Thank you for being a member of the Historical Association. Your membership is what enables the HA to continue supporting the teaching, learning and enjoyment of history at all levels, for generations to come.
As part of our membership community you are important in shaping the development of the association, and participating in our AGM is just one of the ways you can get involved.
We have taken the decision to hold the AGM in a virtual environment once again this year on Thursday 26 May 2022 at 6.30pm. The registration link can be found below. All individual members, and one representative of each corporate/school member, are welcome to attend. You will need to quote your membership number when you register.
We are aware this approach may be more problematic for some members with limited internet access, and we will have measures in place to ensure all members of the Historical Association can raise a motion if they wish.
Paperwork to accompany the meeting including the Minutes of the previous year's AGM, and the Association's Annual Report and Accounts for the year from 1 October 2020–30 September 2021 is available to download below. If you would like to be sent a printed copy of the annual report and accounts please contact us on 0300 100 0223 or email enquiries@history.org.uk.
If you would like to raise a motion, please email us no later than 23 May.
Thank you so much for your continued support.
Links: