First World War Section
First World War News
Paula Kitching, last updated: 27th June 2014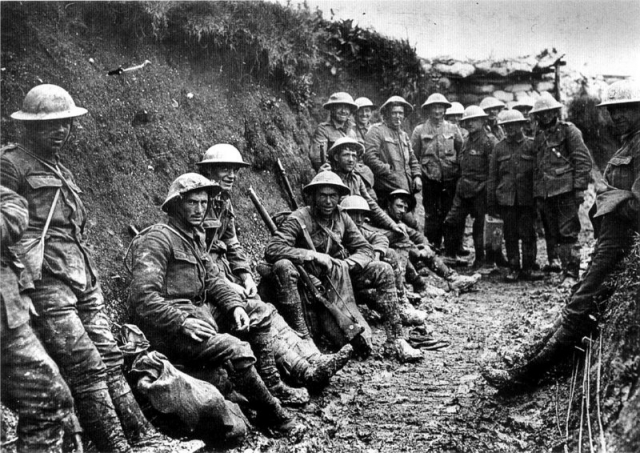 To commemorate and centenary of the First World War we at the HA will be supporting a number of events and projects through our own activities and partnerships around the country.
HA branches have already begun holding talks with First World War themes and will continue to do so with a list of suitable speakers being made available in August.
This will be a dedicated section of the HA website to the First World War and it's centenary suitable for teachers (primary, secondary and FE), educators, academics, university students and the general public - anyone with a love of history. Content will include:
Specialist podcasts from experts
Significant anniversary information and updates
HA resource guidance for schools including peer evaluations of other materials out there - just to help teachers and educators negotiate the huge quantity of information that will be out there.
HA resources
A section for Historian members (those that receive the Historian magazine) to have articles published, in particular about the First World War and their local history or unusual aspects of the conflict.
Updated survey's and polls
News articles
Reviews of activities and projects that the HA is involved with
Updates from other organisations
Historic information about the war as it was seen at the time from our own records.
Guest blogs and 'think pieces'
Key articles
The HA was eight years old when the war broke out (founded 1906) and was already producing pamphlets and material - we will be looking at some of that over the next four and a half years.
At the start of this year the HA carried out a survey about attitudes and thoughts about the centenary the results for that will be published in July in time for the actual centenary to start.
Please contact us if you have anything you think should be added or included. We are not a dedicated First world War site and we will publish and promote materials and projects that meet with the HA aims and outlook. We reserve the right to refuse publication of material that we deem unsuitable.