Teaching Medieval History: A Study Day for History Teachers
Event news
Published 20th July 2017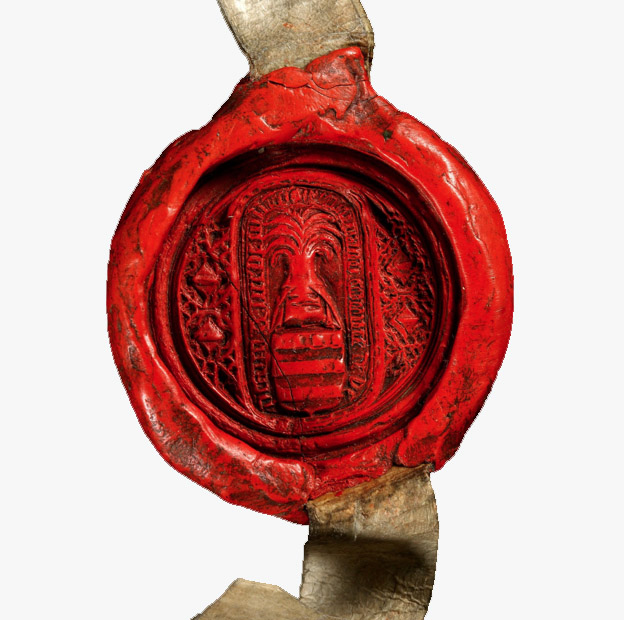 23 September 2017, 11.30-17.00 at the Museum of London.
The England's Immigrants project at the University of York, in partnership with the Museum of London, have organised a study day at the Museum of London on 23 September 2017 for history teachers on the subject of the history of immigration. As part of the project's Teacher Scholar Programme, they have produced teaching resources for teaching medieval immigration after their research fed into the new OCR GCSE.
The day will feature a workshop with GCSE textbook author Dan Lyndon, The National Archives Head of Education Andrew Payne, Examiner Ben Walsh, and Teacher Scholar Kathryn Collins, as well as a talk from project research assistant Dr Jessica Lutkin. The day will also feature a tour of Charterhouse Museum, in London.
Tickets £20; Student/NQT Teacher £10