Published 14th February 2013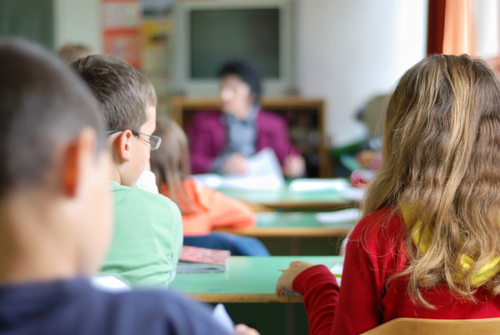 Throughout the period of this curriculum review, the Historical Association listened to our members and has fed your views back to government. We have gathered copious amounts of evidence to feed into the review process and our surveys have informed much of the debate regarding concerns over time to teach history. When the involvement of a number of eminent historians in reviewing the history curriculum was announced, we supported it. But reading the draft National Curriculum for History published on 7 February 2013 it was clear that all the advice and evidence had been ignored.
We have a number of serious concerns regarding the content and approach to history teaching taken in this document.
It completely fails to recognise that history is an intellectual discipline underpinned by a rigorous conceptual framework and fails to give any guidance on how the academic processes of history should be fostered.
The Purpose of Study statement is inadequate and the aims do not reflect the content.
The content is heavily prescriptive and shows little evidence that any meaningful thought has gone into selection; indeed some decisions seem quite arbitrary and even bizarre. Attempting to teach such a content heavy curriculum will lead to little more than a superficial recollection of names and dates.
The content of the draft Programmes of Study are far too narrow in their focus on British political history. References to women and diverse ethnic groups are clearly tokenistic. Nods to social, economic and cultural history are rare.
The decision to include all ancient, medieval and early modern history in the curriculum for 7 to 11 years olds makes little sense and will leave young people with a simplistic understanding of past societies. Secondary teachers will, inevitably, be left trying to plug gaping holes in pupils' understanding.
The resourcing and training implications are enormous. There are no resources to cover much of the content for primary pupils, primary teachers are largely non-specialist, secondary teachers would need to scrap many of their existing resources and completely re-write their schemes of work.
The authors of this curriculum have completely failed to understand what progression in history might mean or how a good grasp of chronology can be developed.
More than twenty years of thoughtful and sophisticated approaches to curriculum development have been thrown away in this document. Let's not lose all the rigour developed by history teachers and let's not take all the joy out of learning history!
What can you do?
Please respond to the Consultation and copy your response to us at:curriculum@history.org.uk - subject header: NC Consultation
Write to your MP - let them know what you think about this history curriculum. You can find their email at They Work for You