National Curriculum for History: Primary Survey
Published 26th March 2013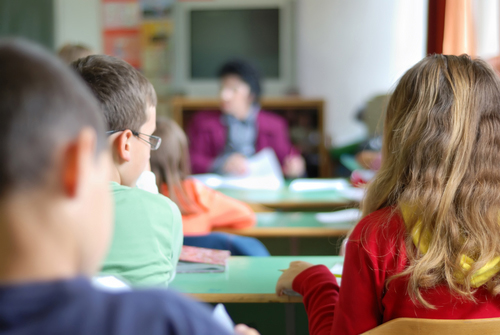 Have Your Say!
As you will know, the DfE published the National Curriculum for public consultation on 7 February 2013. The implications for primary education will be enormous. In the face of so much change, you may have overlooked the fundamental changes to history.

All Ancient, Medieval and Early Modern History will be taught at Key Stage Two. Egypt Victorians, Britain since 1930, World War II, and other world history topics, along with their resources, are destined for the scrap heap. The draft history curriculum leaves little option for cross-curricular learning; the resourcing, logistical and training implications alone are huge.

If you have not already read the history curriculum please do. We have extracted history from the main document and it is available on our website. View here.

We at the Historical Association are deeply concerned that this is an unworkable curriculum that has paid little attention to child development or taken on board age-appropriate subjects. When responding to the consultation on behalf of your school, please comment on history.

We would be grateful if you could take a moment to answer a few short questions to enable us to gather your thoughts on the new curriculum.
Click here for Primary Survey.

Thank you for taking the time to participate.