An Evening with David Cannadine
Published 3rd April 2013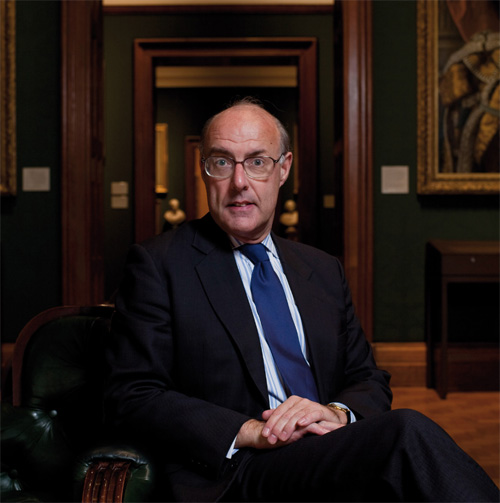 The HA are pleased to announce that booking is now open for the Medlicott Awards evening. The event will take place at the Macmillan Hall at Senate House in central London on 18 June 2013.
This year the Medlicott Medal for Service to History will be awarded to Professor Sir David Cannadine who will give a talk during the evening.
In addition to the Medlicott Medal award, the HA will award Honorary Fellowships and prizes for the Young Quills Historical Fiction competition and the Dissertation competition.
Doors will open at 6pm and the ceremony will begin at 6.30pm, the evening will go on until approximately 8.15pm. Tickets include a glass of wine.
We hope you will join us for this important occasion, tickets are £15 each and can be purchased by calling Suzannah Stern on 0207 820 5989