The Passage of Time: The Past Lives of Our Palaces
Published 1st October 2013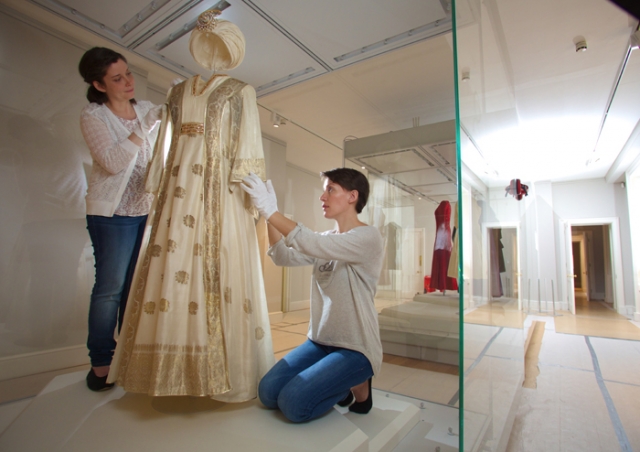 The Historical Association in partnership with Historic Royal Palaces proudly presents a new series of FREE CPD events coming this autumn.
Thursday 24th October 2013
Hampton Court Palace
The Power Behind The Throne
This CPD session for teachers will explore the personalities behind the throne and the changing nature of the power of the monarch from Henry to Elizabeth.
4.30-5.10: Registration and tours (tour times 4.30, 4.50 and 5.10)
6pm - wine reception
6.15-6.45pm - keynote speech: Dr. Anna Whitelock
Dr Anna Whitelock is a historian, author and broadcaster. She is a Senior Lecturer in Early Modern History and is Director of the Centre for Public History, Heritage and Engagement with the Past at Royal Holloway, University of London. Anna is a regular media commentator on the Tudors, the monarchy, royal bodies, gender and politics as well as on public history and heritage. Anna regularly appears on news, current affairs and events broadcasts on television and radio as a royal expert, historical consultant and commentator.
6.45pm - comfort break
7-8pm - workshops:
Primary Jennifer Donovan
Elizabeth I in the New Curriculum
An interactive session looking at the impact of the changes to the curriculum for teaching the Tudors, homing in on ideas of how the mighty Elizabeth I could be taught.
Secondary: Paige Richardson
Secondary perspectives on the Tudors.
The main focus will be on the difference between the power and the celebrity of the Tudor monarchs. It will look at significance as a way for students to consider why we should study and remember the Tudors today.
8pm Close.
For further details please contact education.info@hrp.org.uk