Published 5th May 2015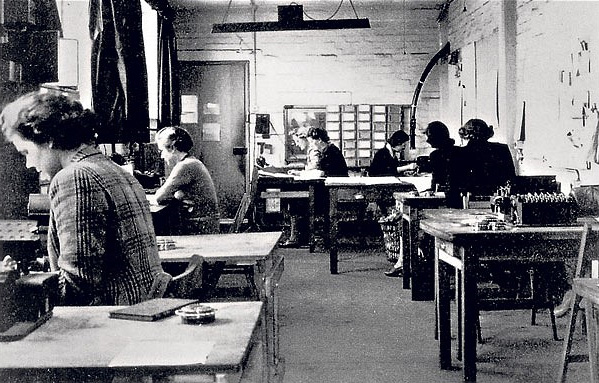 If you have heard of Bletchley Park you have probably heard of Alan Turing, or maybe Max Newman, or Gordon Welchman. But have you heard of Betty Webb or Jean Pitt-Lewis, or Marigold Freeman-Attwood, or.... and the list could go on. 75% of the staff that worked at Bletchley Park during The Second World War were women.
To recognised their incredible contribution and the 70th anniversary of VE Day the Historical Association has released a podcast of some of these women speaking at Bletchley Park.
Attending the Historical Association Annual Conference in Bristol (8th - 9th May 2015) on the Friday evening as a guest of honour will be Betty Webb and historian Michael Smith.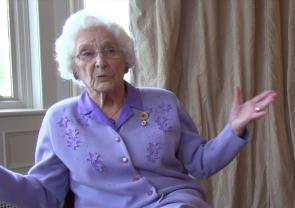 Betty Webb was a member of the Auxiliary Territorial Service (ATS) during the Second World War. She worked on German police messages in the Mansion at Bletchley Park. Those messages revealed the beginning of the Holocaust with the massacres of thousands of Jews on the eastern front. Betty then moved to Block F to write intelligence reports based on Japanese Army messages decoded at Bletchley.
In addition to Mrs Webb and Michael Smith's attendance at conference the HA is releasing a special podcast containing interviews with Mrs Webb, Mrs Freeman- Atwood and others recorded at Bletchley Park. The interviews were in support of the book The Debs of Bletchley Park by Michael Smith, released early this year.
The books and the interviews are a reminder of the incredible contribution to the war effort from men and women and that fighting is something done on many fronts, using many skills.
For further information about this contact Paula Kitching pkitching@hotmail.com 07720809481