History Education In Challenging Times
HEIRNET Conference 2017
By Jon Nichol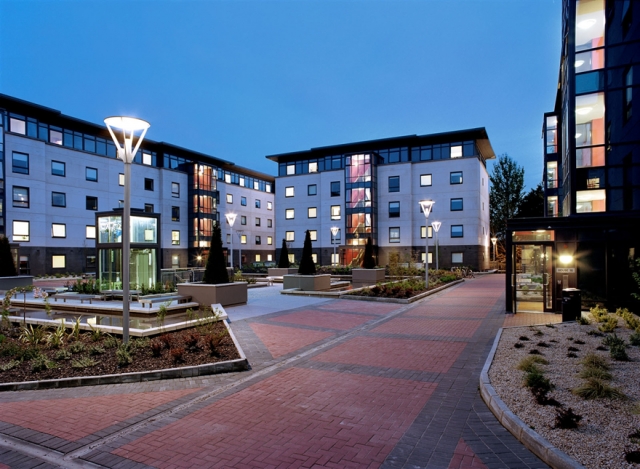 Meeting 'The Other' Across Time And Space
30th August to 1st September 2017
Institute of Education, St. Patrick's Campus, Dublin City University, Ireland
Responding to the current multiple crises of climate change, global conflict, mass migration and rising nationalism the HEIRNET 2017 conference will explore how History Education can meet these challenges, providing space for research-based examinations of practice and historical learning and for the critical discourse on policy, curriculum and the politics of History Education.
HEIRNET 2016's ten topics, each with from 5-13 themes, are:
History Education in the Age of Globalisation
 and Issues of Citizenship and Identity
History across the Curriculum

History Around Us: Community, Heritage, the Environment
 and Issues of Identity
Thinking Historically and Cognition

Assessment - its nature, purpose and role

Statutory Curriculum Documents, National Curricula and National Examinations and Testing

Professional Knowledge - The History Teacher's Craft

The History of History Education
Research & Evidence Based History Education
Practitioner-Research: The Integration Of Theory And Practice Papers and Workshops
Conference sessions take the form of: Papers, Seminars, Round Tables, Debates, Discussions, Workshops and Rsearch Consultations.
If a group of delegates wishes to present a session on a theme / topic of its own choice, please contact the conference organisers at heirnet@gmail.com.
For essential details consult the Conference Flyer and for fuller details + themes and their topics download the Conference Circular.
Full information about the conference is on the HEIRNET website; www.HEIRNET2017.com