Teaching GCSE Classical Civilisation & Ancient History
CPD Residential
By Melanie Jones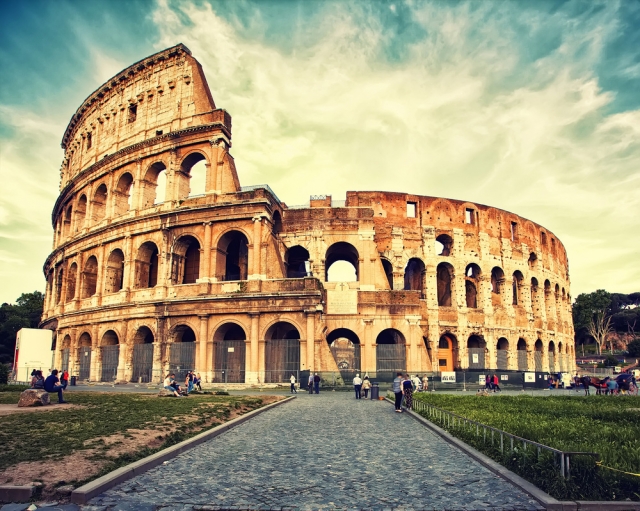 Friday 7 (after school) - Sunday 9 July 2017
Keynote Speakers: Professor Edith Hall, Professor Tom Harrison.
Specification-tailored workshops delivered by academics and experienced teachers:
Practical advice about starting these subjects from scratch
New teaching resources and how to use them
Exam information
Introduction to teaching Classical Civilisation and Ancient History for non-specialist teacher
All teachers and PGCE students are welcome, especially non-subject specialists and those considering starting these subjects for the first time in their schools.
Fee (including all meals and accommodation): £175
Non-residential fee (attendance and lunch only): £25
Bursaries are available to cover the whole cost and help with travel expenses for teachers in the maintained sector.
Deadline for bookings: Friday 31 March 2017
Further info & bookings: www.classics.cam.ac.uk/cpd • Queries: schools.liaison@classics.cam.ac.uk