British Values: Free CPD event
Global Learning Project
GLP, published 17th January 2017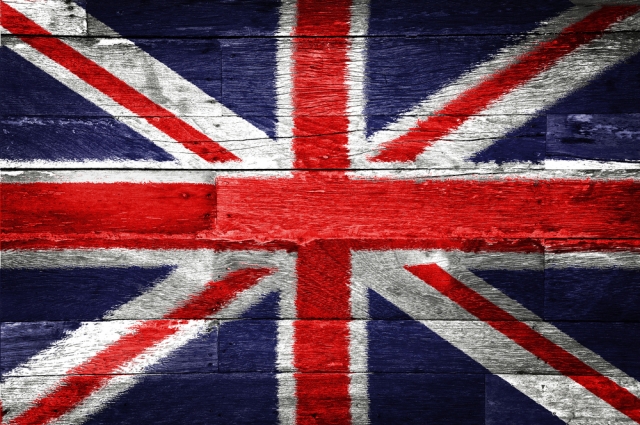 Global Learning & British Values
The Global Learning Project is holding a free CPD event that focuses on helping teachers develop a whole-school approach to engaging with 'British values' through a global perspective.
Open to state-funded schools in England, this event has been developed to demonstrate the benefits of introducing global learning across a wide range of subjects, and to give your school new skills, tools and resources to help address 'British values' with confidence.
This FREE CPD event is being held at a range of venues across the country, including:
North Somerset (off J20 of M5) – on Thursday 2 February 2017 at Clevedon Community Centre (near M5 Junction 20)
York – on Monday 13th February 2017 at Quaker Meeting House, York
Derbyshire/Staffordshire – date and venue to be confirmed
Dudley – date and venue to be confirmed
Leicestershire – date and venue to be confirmed
Lincolnshire – date and venue to be confirmed
Buckinghamshire/Hertfordshire/Oxfordshire – date and venue to be confirmed
Essex – date and venue to be confirmed
Priority will be given to schools not already registered on the GLP. Registration at each event will commence at 1:30pm for a 2pm start. The session will finish at 4.30pm, with an opportunity to stay and network until 5pm.
Why is this training important for your school?
This free event will show you how the Global Learning Programme (GLP) can support you in covering 'British values' through global learning and other key school priorities – such as SMSC development – as highlighted by Ofsted. Schools engaged with the GLP will also talk about the benefits of being involved in the programme as an Expert Centre or Partner School. You'll also have the opportunity to hear from CPD providers.

The GLP is funded by the UK government to deliver effective teaching and learning about development and global issues in state schools at Key Stages 2 and 3. The free training, funding,* curriculum guidance and resources provided by the GLP to support teaching is already used by more than 5,500 schools across the country.

Book your free place today
Simply complete the relevant booking form via one of the links below to book your free place:
Free registration to the GLP will be activated on your completion of an event booking form (required to secure a place on an event).
*The GLP is funded by the UK government. All schools can join the programme, but funding is only available to Key Stages 2 and 3 in state schools in England. The GLP in England (GLP-E) is managed by a consortium of partners: Pearson (lead), Geographical Association, UCL Institute of Education, Oxfam UK, Royal Geographical Society (with IBG), SSAT and Think Global.