Empire & Independence
Free History resource
Kaye Adams, published 28th January 2017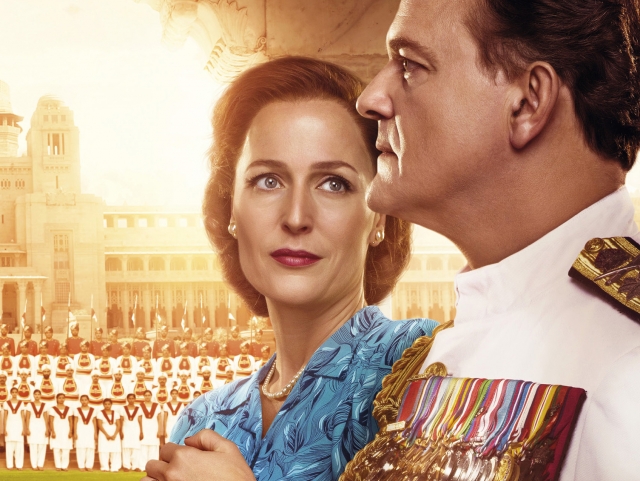 Bring history to life for your students
Looking for an exciting way to bring history to life for your students?

Viceroy's House: Empire and Independence, is an inspiring free, history resource for young people aged 11-18 to help students engage in the complexities that led to the creation of modern India and Pakistan.
Introduce your students to the causes and consequences of the end of an empire and help them to develop key history skills such as interpretation and critical analysis of sources.
Empower your students to recognise the impact that partition had on thousands of lives, helping them to draw comparisons to similar issues in the world today.

Download the flexible resource, which is perfectly timed to coincide with schools' wider India 2017 commemorations, to bring to life the end of an empire in your classroom. With the opportunity to use video clips from Viceroy's House, released in cinemas on 3rd March, and an interview with the film's director, Gurinder Chadha (Bend it like Beckham), encourage your students to share the story behind the partition of India and the formation of Pakistan.