Take part in our survey of English Primary Schools
Primary Survey
Melanie Jones, published 18th May 2017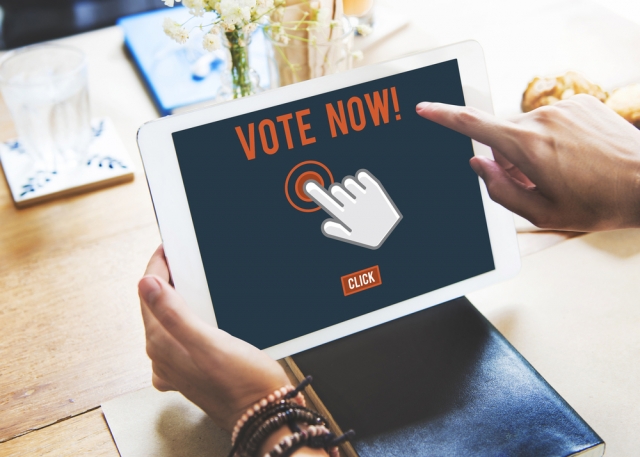 National Survey of History in English Primary Schools
National Survey of History in English Primary Schools 2017 Launched.
Following successful surveys in 2010, 2012 and 2015, we are now pleased to launch our 2017 survey of history in English primary schools.
As the subject association for history in schools and with over 1500 primary school members and a further 11,000 primary teachers and educators who regularly engage with us, we are the first port of call for a representative picture and guidance upon the issues affecting primary history education.
We need your help. We are the only organisation gathering representative data of the status of and provision for history in English primary schools. We want to build upon our previous successful surveys and continue to build up a body of evidence about primary history education and the impact that curriculum reform is having so that we can use this to make your voices heard. Please take just ten minutes to complete our survey so that we can present to policy and decision makers a representative picture of history in primary schools in 2017 as well as identifying trends concerning history education and provision which we can only do through building up a body of evidence. It is through your help that we are able to lobby and campaign though evidence based research.
You do not have to be a member of the Historical Association to take part, so please spread the word to other colleagues in other schools to have their say and be a part of the biggest and only national research into primary history education.
One lucky respondent will be chosen at random to win £100 of M&S vouchers.
The closing date is 30 June at midnight.
Thank you on behalf of the Historical Association Primary Committee