Published: 31st January 2020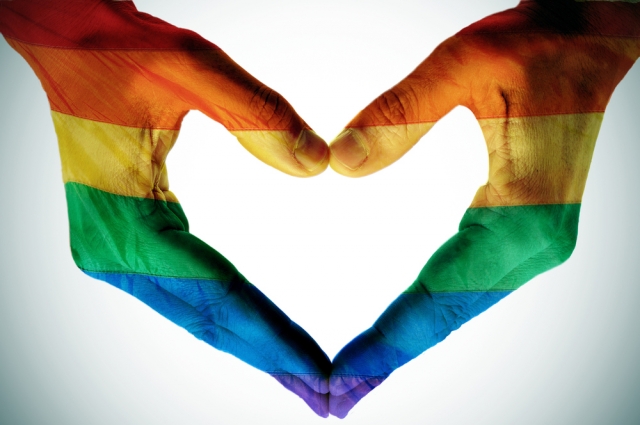 How open and tolerant is UK society?
February is LGBT History Month, an opportunity to reflect on lesbian, gay, bisexual and transgender rights and issues. In recent times these issues have received a reasonable amount of coverage in the media – though not all of it positive – reflecting the gradual opening up of society in some countries. However, it is still only in some countries, and despite laws protecting people from harassment and attack due to their sexuality in the UK (Hate Crimes legislation) there are still regular incidences of people being physically abused and threatened. This is perhaps because until fairly recently there have been laws here in the UK that have excluded people because of their sexuality rather than included them.
Although many in Britain consider it to be a country with a tradition of openness and tolerance, the historic treatment of the LGBT communities here has frequently been a negative one. Homosexuality was a criminal offence until 1967 and men and women were forced to hide their true identity. Even when the law was changed the LGBT community still had centuries of institutional and attitudinal prejudice to overcome and until recently some employment areas were still restricted due to a person's sexuality.
The LGBT civil rights battle is much larger than the community it represents; it is part of the wider battle for inclusion and equality. The demand for equality from the LGBT communities affects and reflects the wider 'straight' community attitudes towards openness and diversity. To help understand how significant the battle is for all our communities the HA has brought together some of our materials that chart the campaign for LGBT civil rights. If you don't know this history – take a listen, or read one of the articles; it will help you understand how far we in the UK have come but also act as a reminder of how much more needs to be done before society is open to all.
Furthermore, it is a prompt that we cannot be complacent if we see the LGBT community treated inhumanely abroad. After all we are all part of a global society that we might wish to be proud of.
LGBT history podcasts
There are some great podcasts that cover the history of LGBT people, the history of discrimination and the campaigns for equality:
Find out more via our resources and articles linked below: