History in Schools: what is the future?
Published 27th April 2010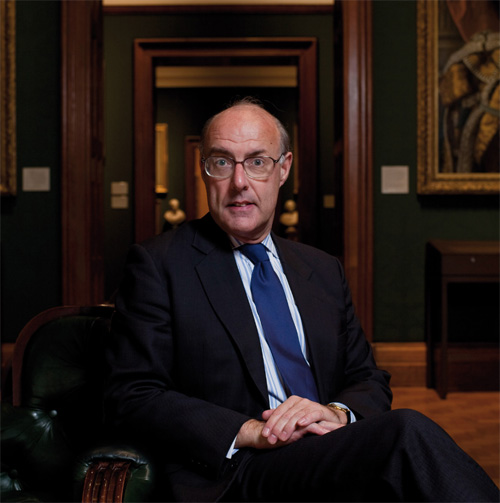 Major public debate on the history curriculum - 19th July, London.
Chair: Professor Sir David Cannadine
Panel: Lord Baker, Dr Katharine Burn, Professor Anne Curry, Tristram Hunt MP and Steve Mastin
19 July 5.30 to 7.30
FREE - come and join the debate
Contact Simon Brown to register your interest: websitemanager@history.org.uk 0207 820 5986
Institute of Education, London. History has never been so popular with kids yet only 30% continue with the subject to GCSE. Why? Is this good or bad? Should history be compulsory to age 16? Why are some pupils forced to drop history at 13?
Why are our European colleagues horrified to discover how little history is taught in Britain?
If history teachers and history teaching are as good as Ofsted says, why does the press continually condemn the teaching of history in our schools? Is it anything to do with lack of time to teach?
Why when history is so popular in the media - on TV and radio in books and magazines - is the subject marginalised in our schools? Where will this leave the future for the past?