Curriculum coherence into the new GCSE: best practice for KS3 History
HA Annual Conference 2017 Workshop Material
Zoë Howells and John Blake, Harris Federation, last updated: 8th June 2017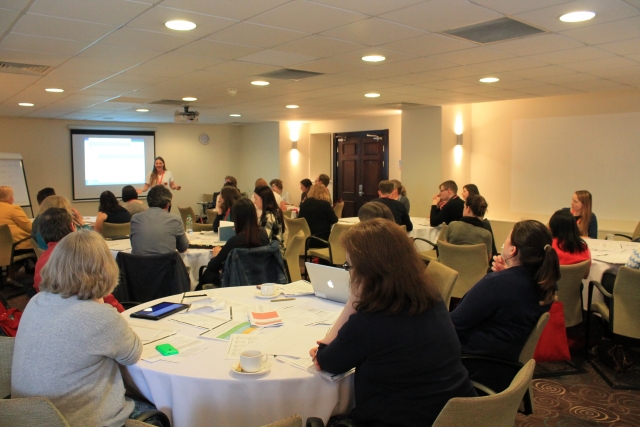 This workshop took place at the HA Annual Conference May 2017 in Manchester.
Zoë Howells and John Blake, Harris Federation
The workshop sets out thinking behind designing a truly stretching, appropriate and historically sound curriculum at KS3 which develops students' knowledge and understanding, as well as ability to write historically – and avoiding the temptation to use GCSE-style AOs and questions. Looking at assessment, student outcomes, curriculum planning, support, stretch and challenge and how this can feed into success for all within the Ebacc and at GCSE.