Teaching values, teaching identity
HA Annual Conference 2016 Lecture
Peter Yeandle, last updated: 17th July 2016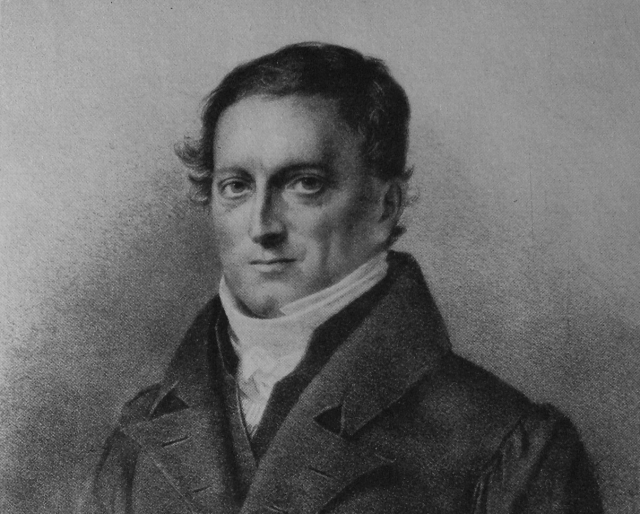 Some historical perspectives
This talk took place at the HA Annual Conference May 2016 in Harrogate.
Peter Yeandle, Loughborough University

Developments in pre-WWI educational psychology are some of the least researched aspects of the history of education. A group of theorists, the Herbartians, dominated teacher-training colleges, exercising profound influence over the content of method manuals and classroom resources. Their key contribution to education in general (history teaching in particular) was their fourfold insistence on: teaching to the emotions; teaching moral biography; teaching age-appropriate content; and ensuring all learning was geared towards the wider civic good. The story of their impact provides fascinating insights into past – and contemporary – debates about both the facts/skills balance and also the citizenship/identity question.