Paula Kitching, published 22nd November 2015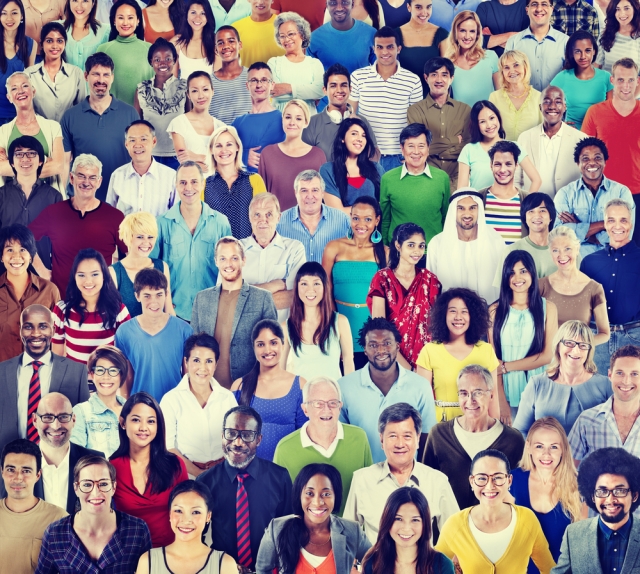 In the UK millions of people volunteer to support activities in their local area and communities. The preservation of historical places, artefacts and sites is a valuable part of that community volunteering, while the research and promotion of local history to the communities that it can affect is an important way of connecting people to history and to each other. In this section articles and information will be included on local history activities such as 'Local History Month', the activities and concerns of local history societies, and community action and engagement projects around particular aspects of history.
Click here to access our Local History resources...