Paula Kitching, published 19th April 2015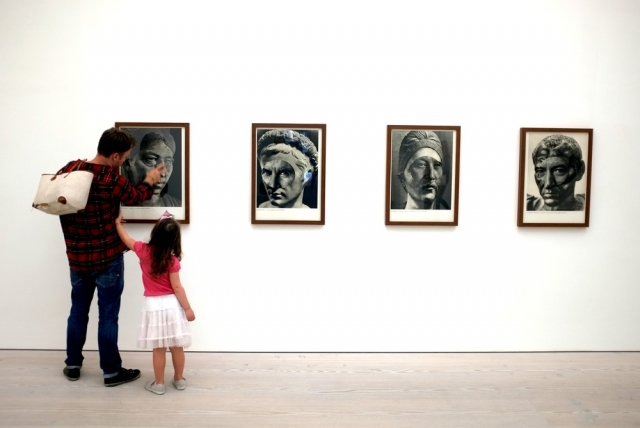 Museums and galleries are an essential part of the cultural preservation and interpretation of heritage in the UK, be they national, local or independent. They offer up insights and access to the cultures and ideas of other times and communities from around the globe and offer a range of educational opportunities for schools and history enthusiasts. This section contains advice for those seeking further studies or a career in museums and galleries and suggestions for further reading.
Click here to access our Museums and Galleries resources...