Call for Papers: What's Happening in Black British History? XI
Institute of Commonwealth Studies event at the Institute of Historical Research, 14 November 2019
Dr Miranda Kaufmann, published 29th July 2019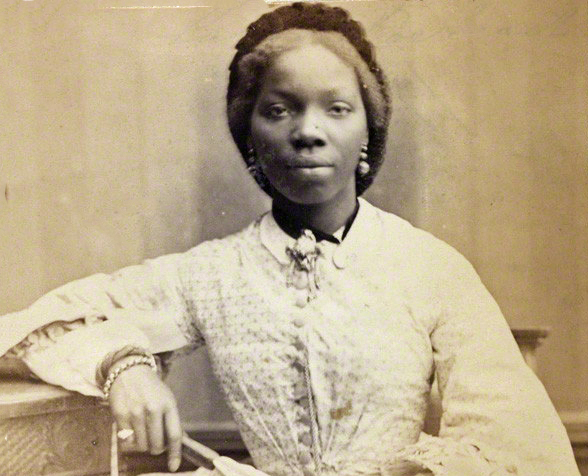 Black British History Workshops
Following the success of previous events in London, Liverpool, Bristol, Preston, Huddersfield and Leicester, you are invited to the eleventh of the Black British History Workshops (WHBBHXI), which will be held at Senate House, University of London on Thursday 14th November 2019. The Institute of Commonwealth Studies (ICwS) is happy to announce that the event will be co-hosted by their fellow institute at the School of Advanced Study, the Institute of Historical Research.
The ICwS welcome proposals for papers and presentations on a wide variety of themes relating to the history of people of African origin or descent in the UK. This time they are particularly interested in featuring Queer Black British History, the role of Food in Black British History, and projects that digitise Black British History, making it more accessible to the public online.
Proposals are to be sent to Dr. Miranda Kaufmann at miranda.kaufmann@sas.ac.uk by 16th September 2019.
You can see the full Call for Papers here (PDF).
The full agenda with details of speakers will be published in October. To register to attend, please follow the booking instructions here (ICwS website).